Contract and Closing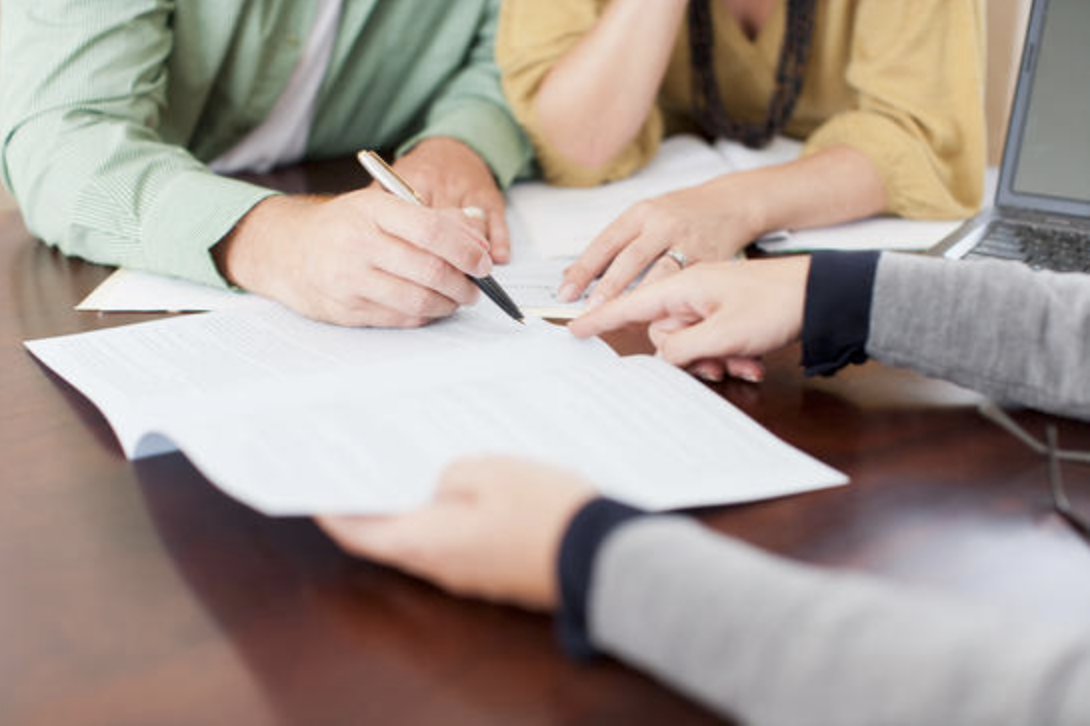 Last month I had the opportunity to work with Machiko, who is also an real estate agent in our office, to contract and close on a commercial real estate transaction.

Before the contracting, there is a document called The Description of Important Matters (重要事項説明書). To prepare this document, there were a ton of items/things we needed to check.
Most of the documents were either at Osaka City Hall or the Legal Affairs Bureau.

All of these documents we got were added to the The Description of Important Matters, where Machiko explained to both the buyer and seller prior to contracting.

We contracted the sale of the property on March 10th and closed the property on March 26th.


Property description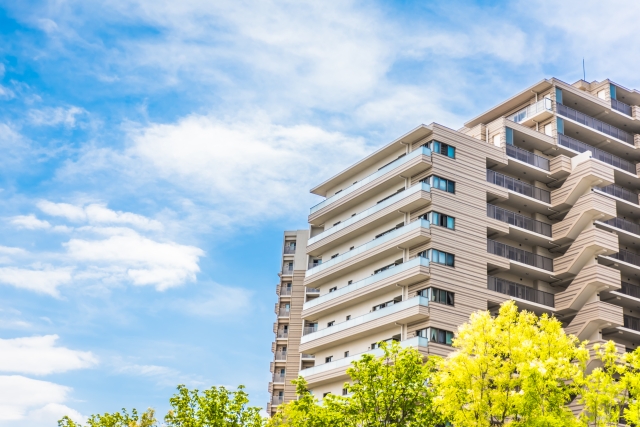 The property is a 4 story apartment building with a total of 28 units.

The property is located within a 4-minute walk to Hankyu Awaji station.
There are development plans to create a new JR station, which will be another 4-minute walk from the property.
The new station will be on the JR Osaka East line, East Awaji station.

Access to Kyoto is fairly convenient, Awaji station is on the Hankyu Kyoto Line where Kyoto Kawaramachi Station is to the north and Umeda station is to the south.
The Sakaisuji Subway Line is also accessible from Awaji Station on the newly branded Osaka Metro.


The owner of the apartment building was a second generation real estate owner. In the past, his father was the owner of the piece of property which he inherited.

He possessed the property for over 10 years before deciding to sell.

The buyer is also an owner of several properties. The buyer used to work in the area of the property when he was younger. He had fond memories of the area where he worked and happily wanted to keep something of value to create more memories in the area.

The seller was friendly to foreigners who wanted to lease a unit. The new owner is also foreigner friendly as well.