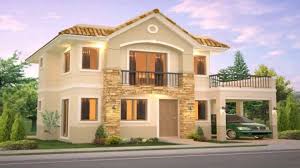 In most respects, the process of buying property in Japan is very similar to buying real estate in any other country. However, the actual process can be opaque and time-consuming, especially if you do not speak or read the language.

In this guide, we have divided the buying process into eight simple steps. In the coming weeks we will publish detailed articles on each step.

If you are thinking about buying a home or investment property as a foreigner in Japan, the first question you may have is whether foreigners can actually buy real estate here

Can a foreigner buy property in Japan?

There are no legal restrictions on buying property in Japan for foreigners. Foreigners are only responsible for providing a written notification to the Bank of Japan within 20 days of purchase of real property.

There is no need to have citizenship or even a residence visa to buy a house in Japan. However, buying property in Japan does not entitle the purchaser to receive a Japan residence visa. If you do not have a permanent residence visa, are not married to a Japanese citizen, and/or are not at least resident in Japan with an established work history, it can be exceedingly difficult to find financing to purchase a Japanese property.

No restrictions on ownership rights to land

Unlike many other Asian countries and some parts of Hawaii, there is no restriction on ownership rights to land (for example, requiring a 99-year ground lease in lieu of full ownership rights to land).

Contact me. Koji Kitada.