Set in the futuristic calendar year " Universal Century " 0079, the plot focuses on the war between the Principality of Zeon and the Earth Federation, with the latter unveiling a new giant robot known as the RX-78-2 Gundam piloted by the teenage civilian mechanic Amuro Ray.
Gundam covers a large array of series, that is continuing to grow since the release of the first series in 1979 called Mobile Suit Gundam. It has since grown to progress the original story line as well as created alternate universes and characters.
Almost every single Japanese boy likes this animation. The series was originally entitled freedom fighter gunboat for the robot's gun, with teen boys the primary target demographic.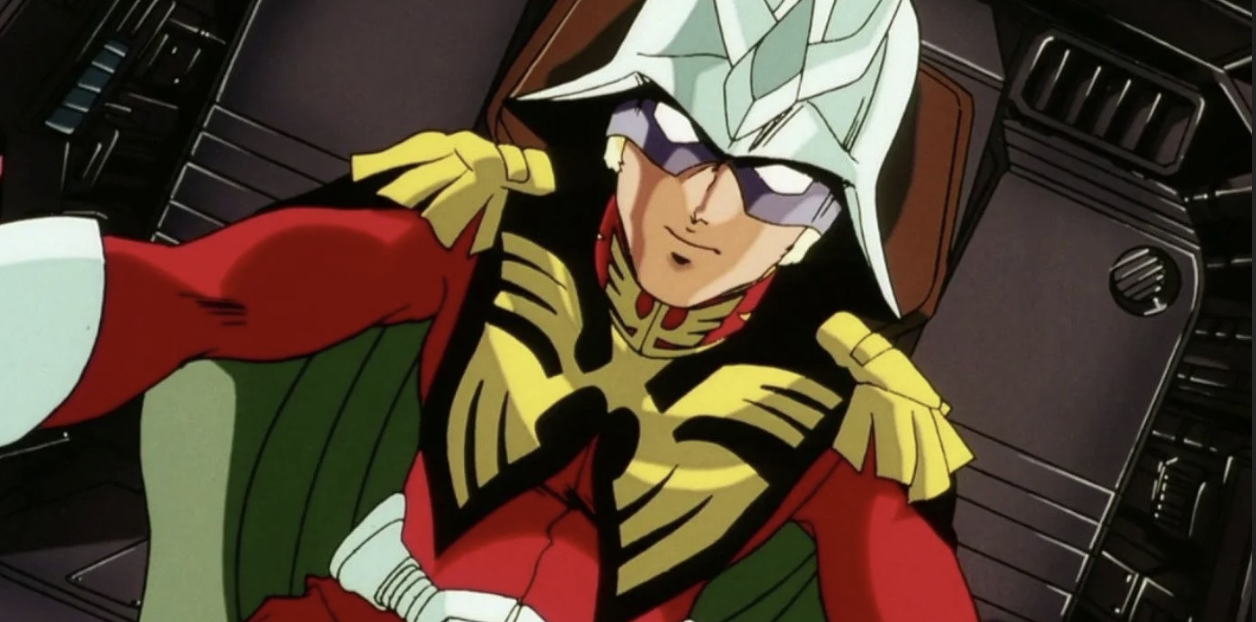 Char Aznable
He is my favorite guy. He is not only smart but good pilot. He and Amuro exchanged the fire so many times. Every time they fought both sides withdrew.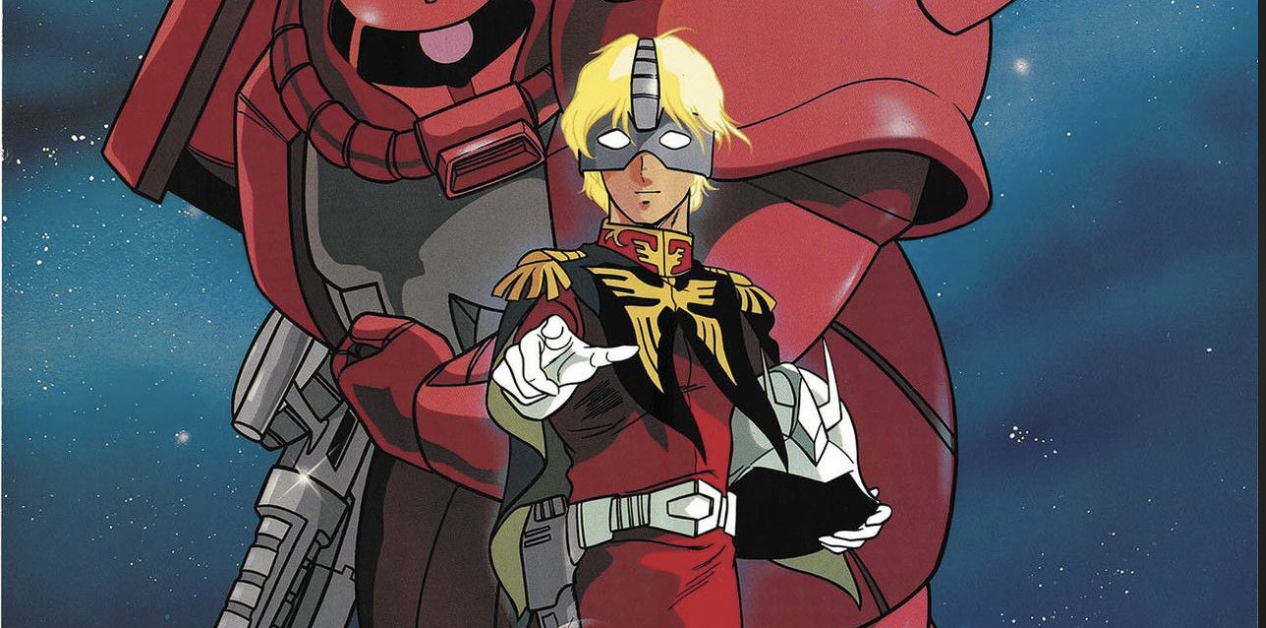 His neck name is The Red Comet as he always used his mobile suits was red. His mobile suits were very maneuvable and every time he maneuvers he accumulated his experience.
The primary his mobile suites were Char Zaku which is on the picture. As series progress he developed many char red comet mobile suits.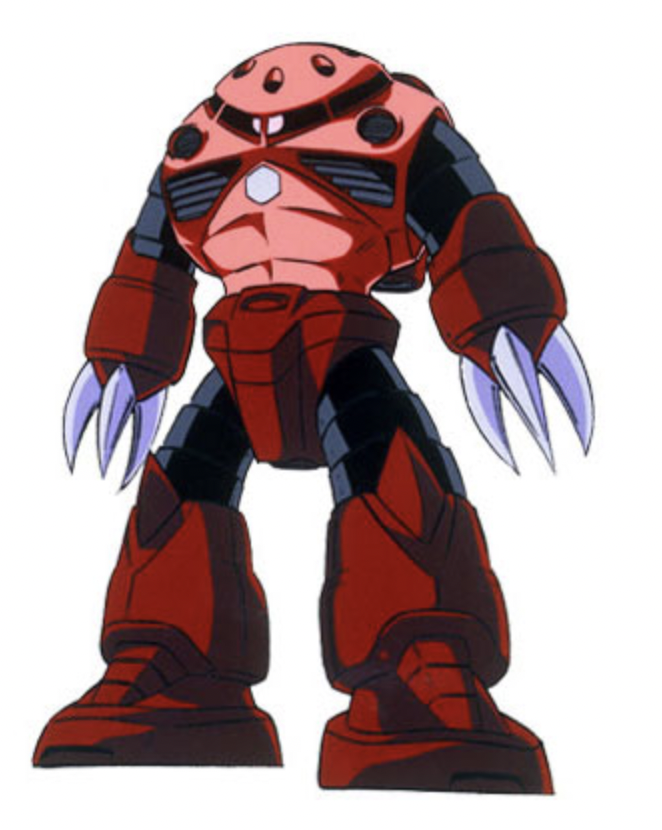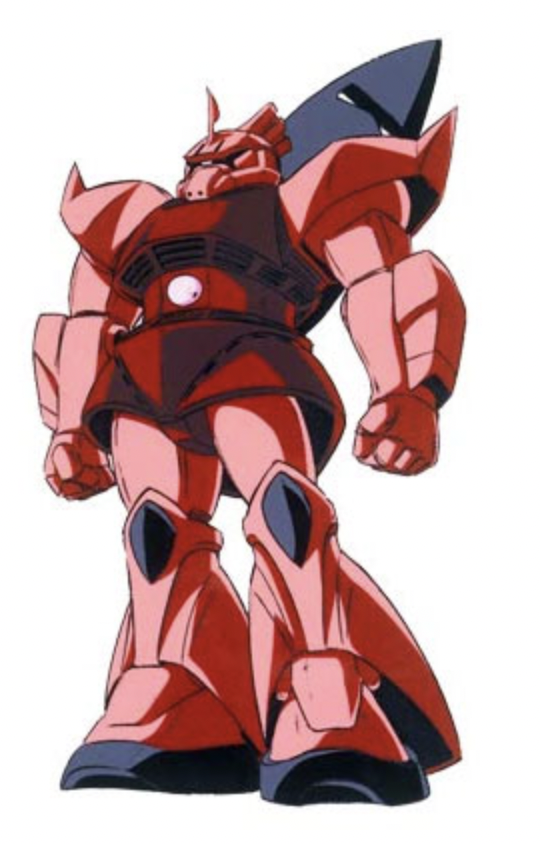 These are zukokku and gerugugu respectively. The zukkoku can fight only on the land but the gerugugu is in the space.
As this is already late state but the fight between the Principality of Zeon and the Earth Federation became more intensified.
As the zeongu showed up finally Char and Amuro met face to face and fought by spear and sword getting out of their mobil suits. Both injured but survived.