Shirahama (白浜) is a well developed(hot spring) resort 100 kilometers south of Osaka . Its popularity as an entertainment destination and its proximity to Osaka caused Shirahama to become one of Japan's three biggest onsen resorts, along with Beppu and Atami. It's a perfect weekend getaway from Osaka.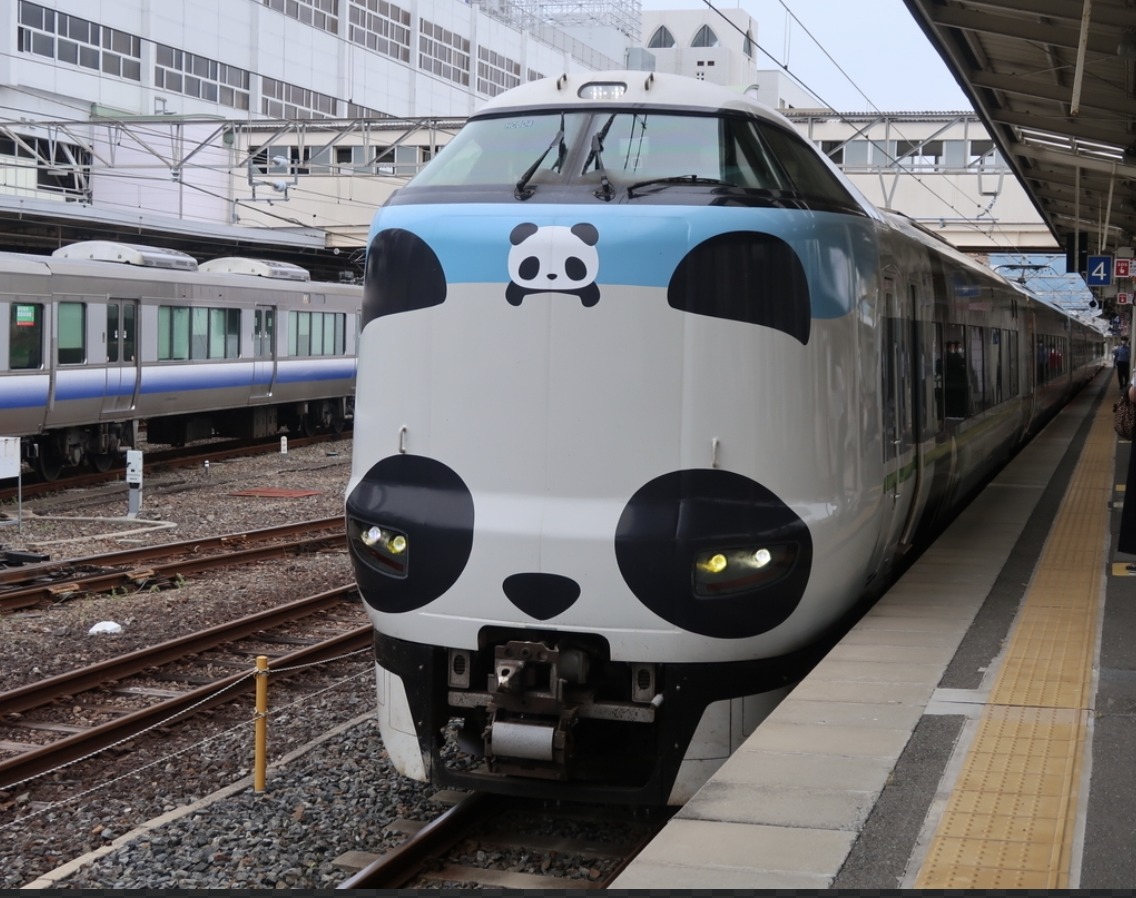 Best way to get to Shirahama from Osaka?
Shirahama is located at the west coast of Kii peninsula, Wakayama prefecture. You can get there by Limited Express Kuroshio from Shin-Osaka and Tennoji directly. There are some marine attractions, such as glass boat and popular theme park, Adventure World.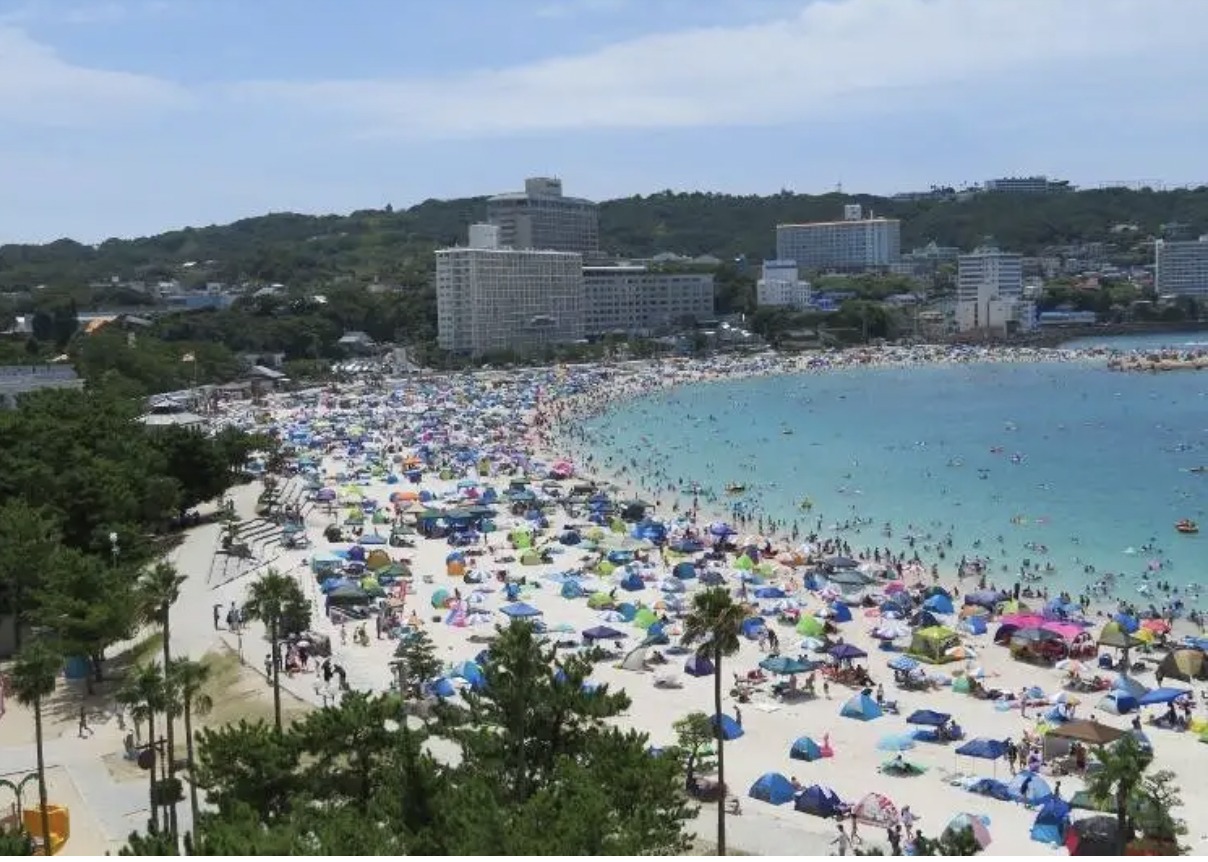 Shirahama beach
Shirarahama Beach is famous for its pure white, breathtaking sandy landscape. The white sands, palm trees, and emerald green seas on the half-moon-shaped beach.

Whether you've come to swim, take photos, or relax on the sand, time passes here in a blink of an eye. Please keep noise to a minimum and refrain from causing any commotions or stunts. This beach is a place of rest and relaxation for all!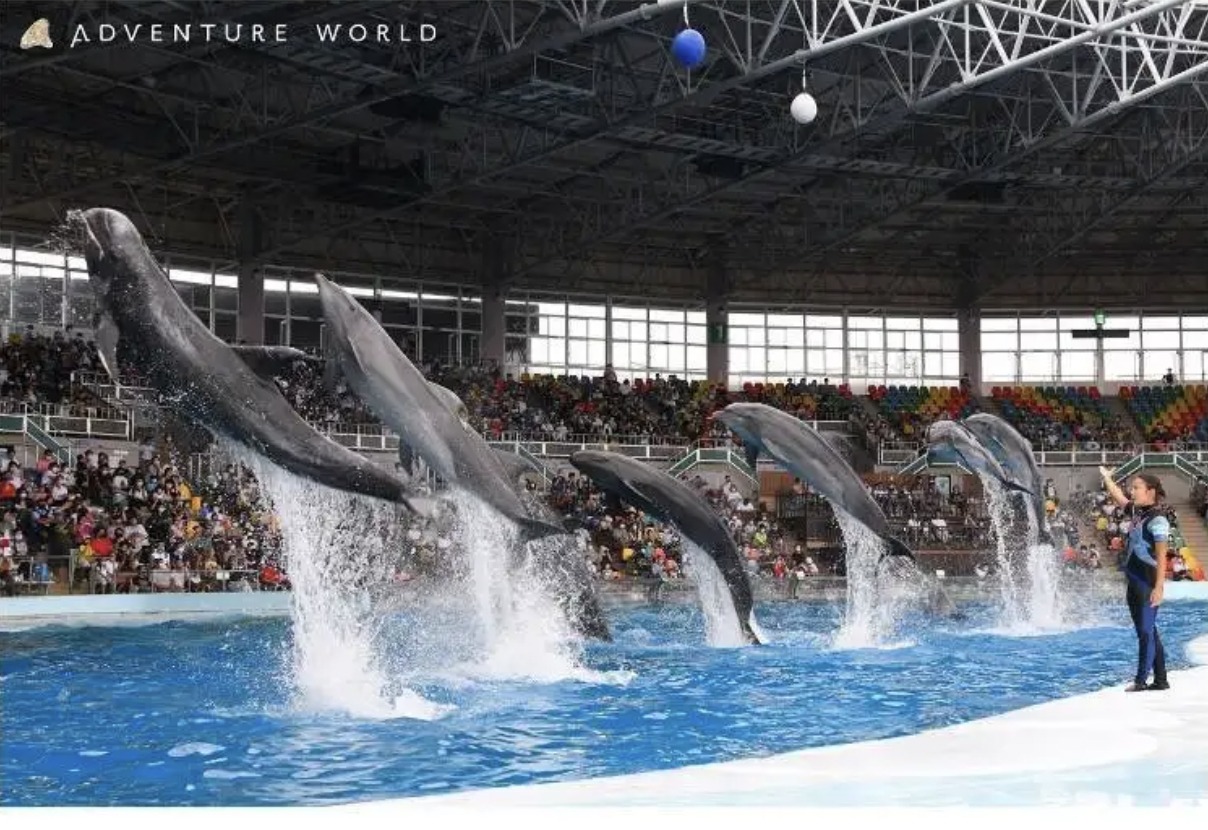 Adventure world
A large amusement park with a Ferris wheel and roller coasters as well as animal parks. A particular rarity, the amusement park has panda bears in one their zoo sections.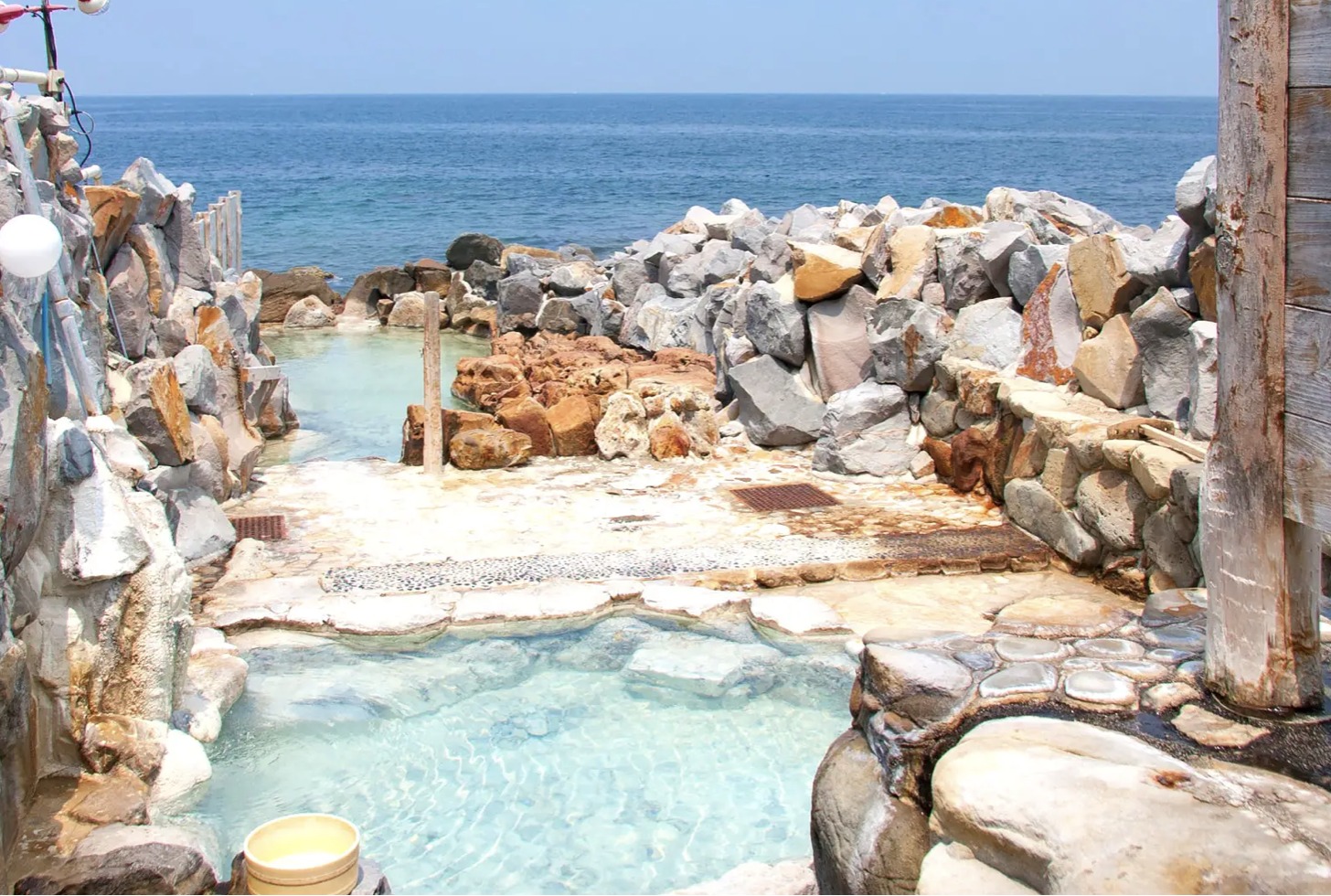 Hot spring, spa.
Sakinoyu is an outdoor bath that is located right along the seashore, and it affords a view out across the water. It dates back over a thousand years and is mentioned in some of Japan's most ancient texts.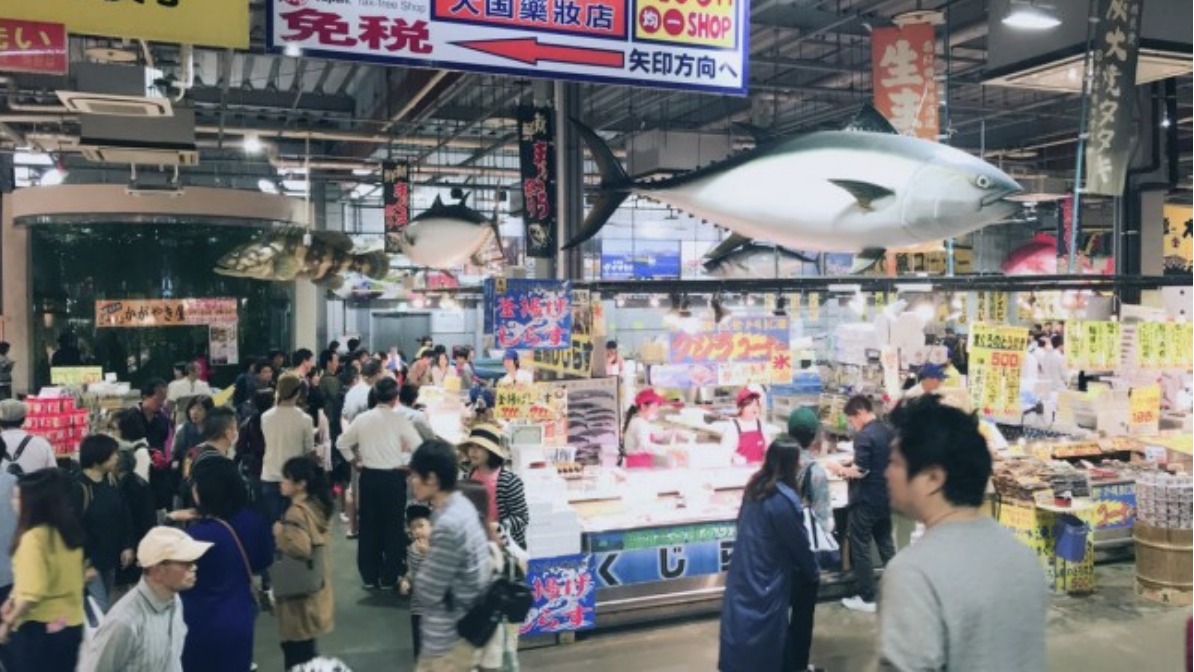 SHIRAHAMA Fisherman's Wharf
Head to Fisherman's Wharf Shirahama for a taste of fresh local seafood caught right in Shirahama. There's a variety of dishes to try on the first floor of the Fish Market, like the Fisherman's Gourmet Bowl (1,320 yen). (Also, don't worry about ordering - the menu is illustrated and includes English notation!)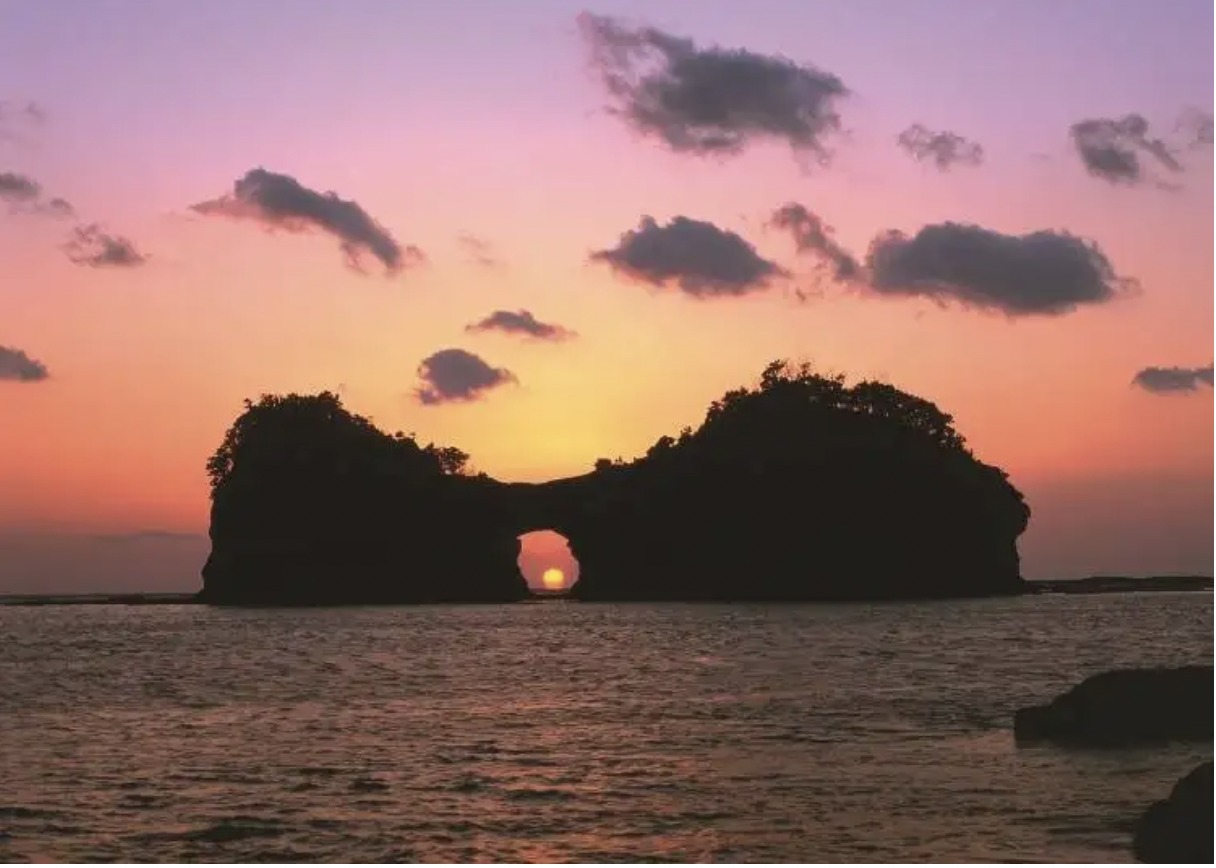 Engetsu Island
This uniquely shaped rock formation is situated off the western coast of the city. In the evenings of some days of the year, the setting sun can be seen through the hole in the middle of the rock.


If you are tired of the urban life Shirahama is an awesome weekend getaway. Get rid of your stress here!!


Koji Kitada
Registerd real estate agent
Ask me for any real estate questions!!