Hi, REMAX agents and Fukui san played basketball today. As I was diagnosed with the light depression it was a really good opportunity. My primary doctor told me I should be more social. It means I need to be more connected to my family and friends.
My daughter plays basketball so it really had a huge influence on me. I am so glad there is a professional basketball team in Osaka called Osaka Evessa. I posted my visiting the basket ball field before. I really appreciate Mike organized this opportunity.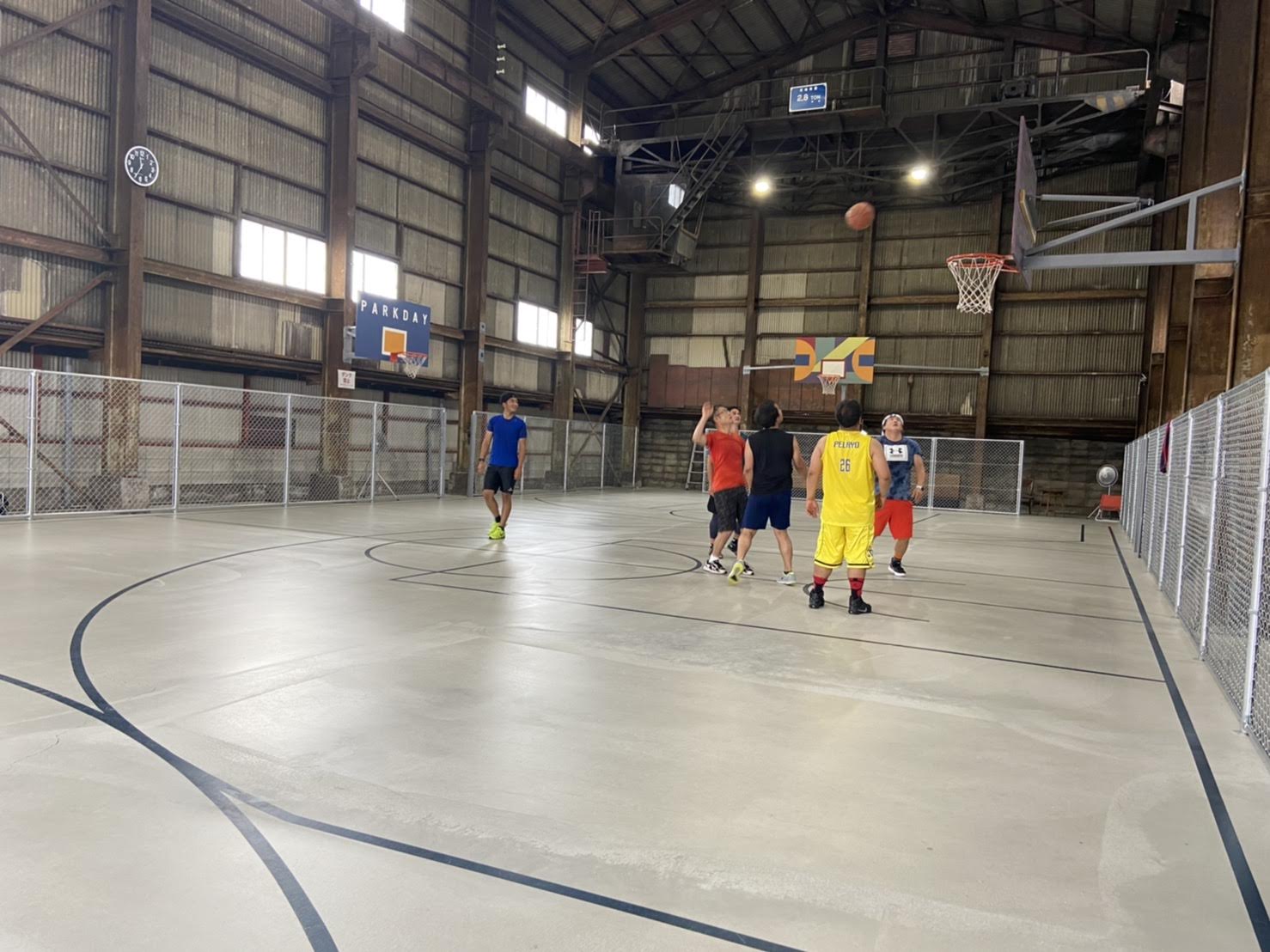 I scored just one time.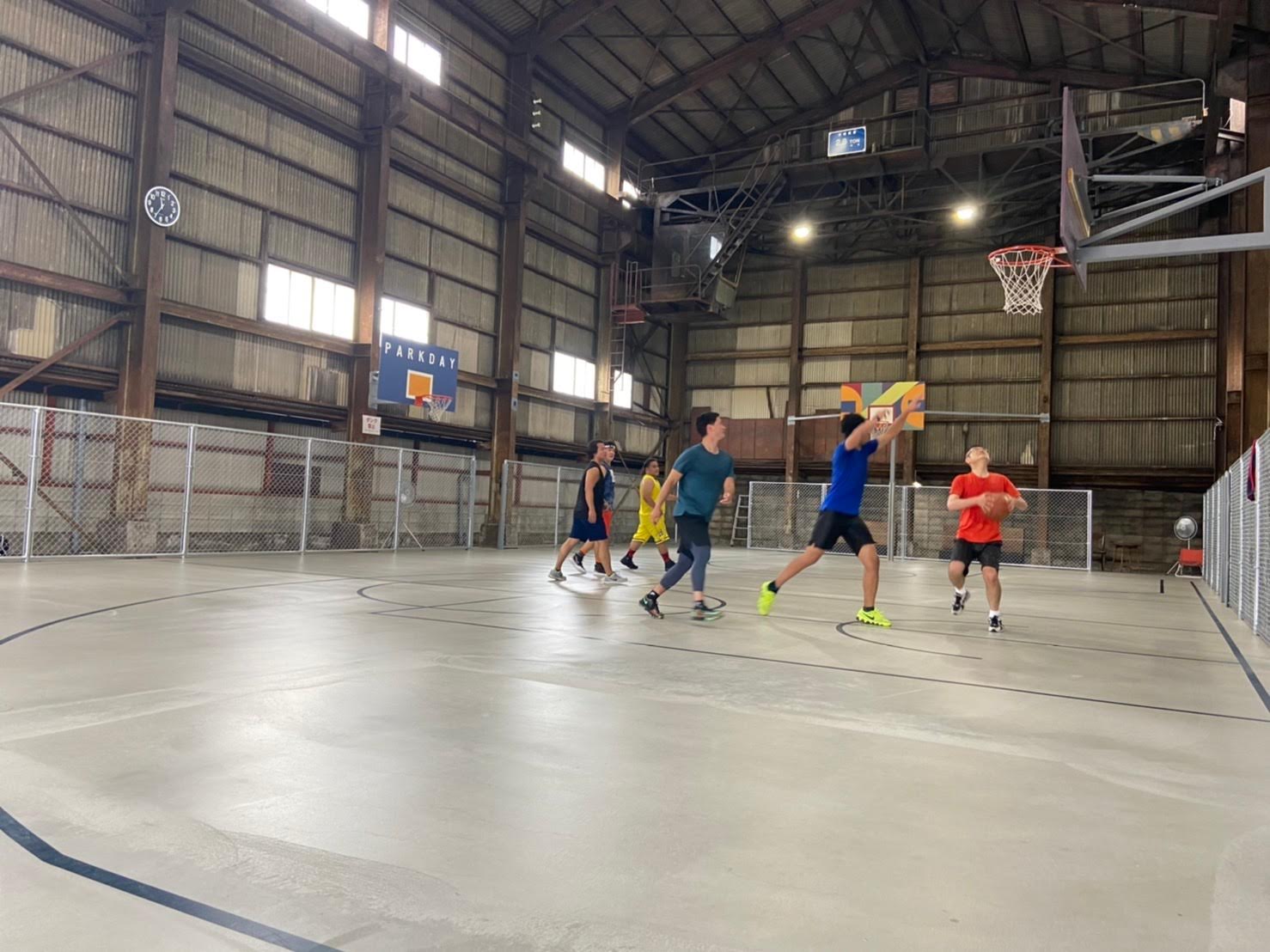 Basketball is a very tough sport but it is really fun. You are never too old to start playing basketball. This court offers the clinic. You can take a private lesson if you want.
This photo was a really good chance to score but I failed.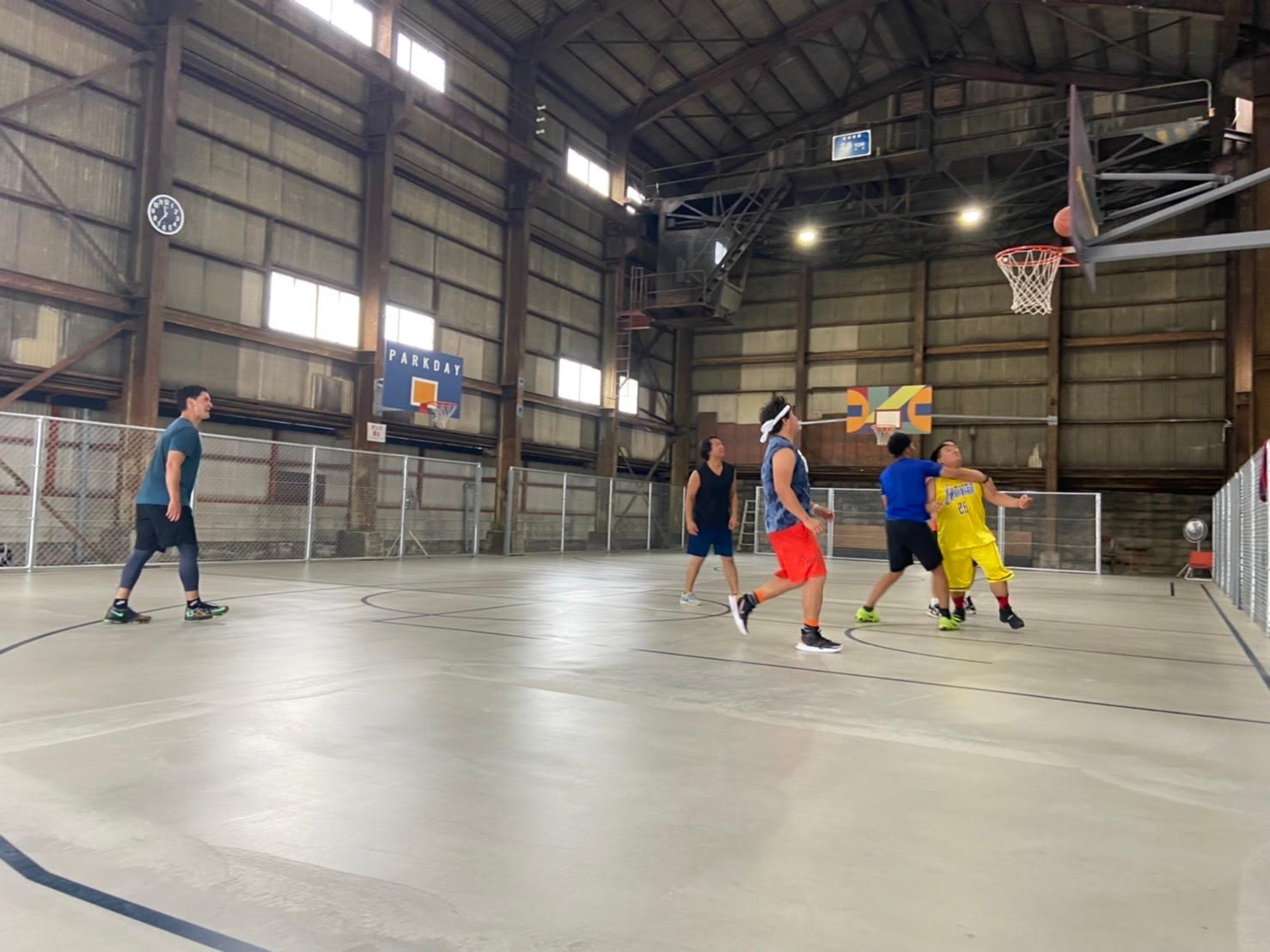 Basketball is a pretty much safe sport to play. If you have kids I highly recommend your kids take clinic lesson here.
I do weight training so I didn't have too much pain after the game.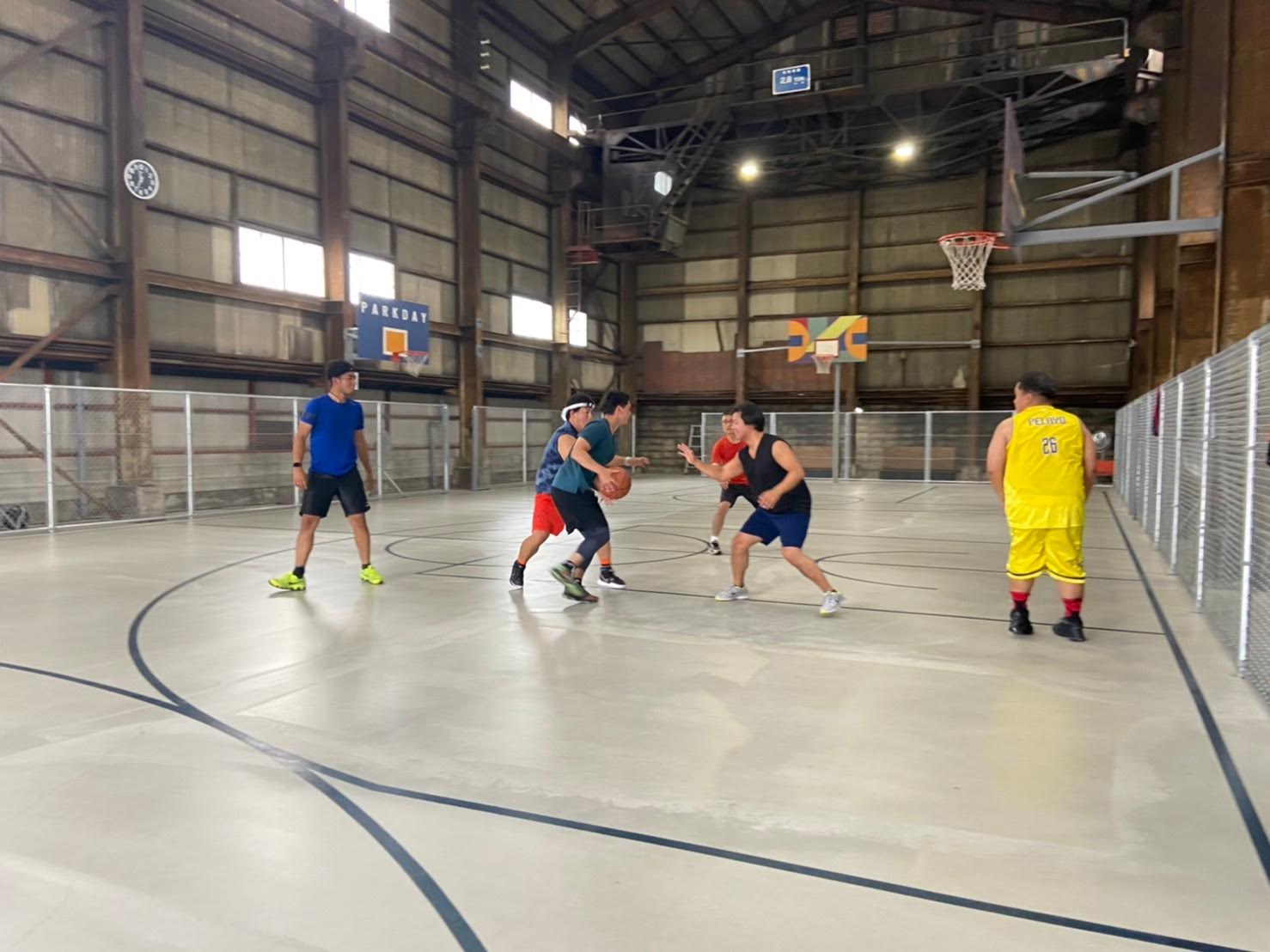 Fukui san is a very good player. He has a basketball experience in his junior high school era.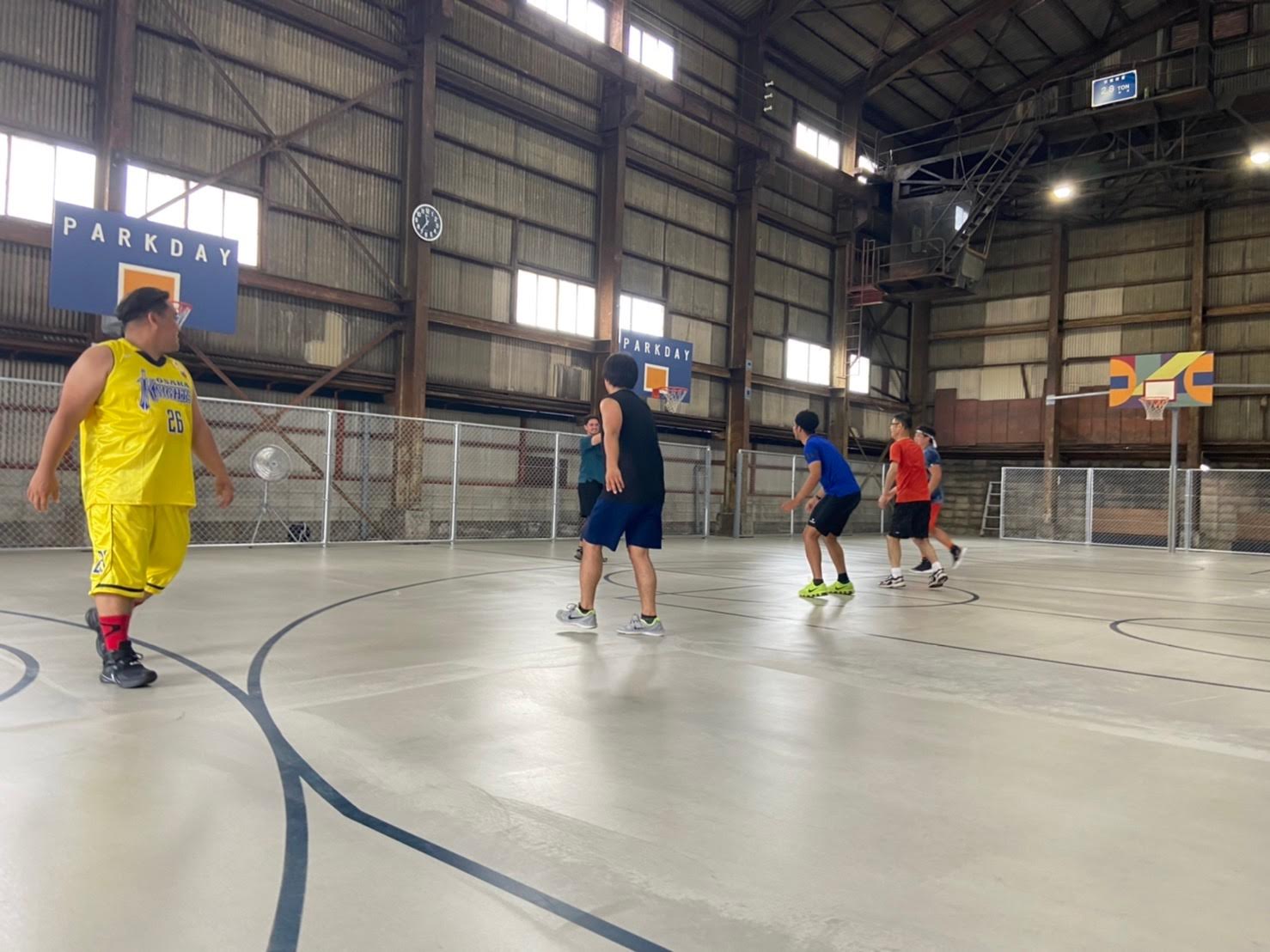 We are going to play basketball again. I need to stay good shape.