If you've recently moved to Japan, one of the first ordeals you might get into would be getting a mode of transport, ideally a car, for your daily activities. And with every car purchase, you definitely want to get insurance. But in a new country like Japan, with a completely different native language and an incredibly lengthy paperwork system.
I have done a little research and tried to find the best car insurance for any foreigner that has recently moved into Japan. Also, be sure to look for a contractor, as most companies would be more inclined to accept you if you have one. Chubb is a go-to for foreigners in Japan. They have exceptionally well documentation in the English language, and you'll have mostly no problems understanding the terms and conditions. Chubb Insurance Japan is rated AA- by Standard & Poor's (as of July 2022). The company's capital was 5 billion yen (as of March 2022), and its solvency margin was 1,210.1% (as of March 2022). However, they do not have cheap rates. They also have an informative brochure on their site in all English. They have a special "auto-mobile earthquake insurance" covering damage to vehicles due to natural disaster like earthquakes, volcanic eruptions, and tsunamis. However, they do have special discounts depending on the colour of your license and on selected insurance types.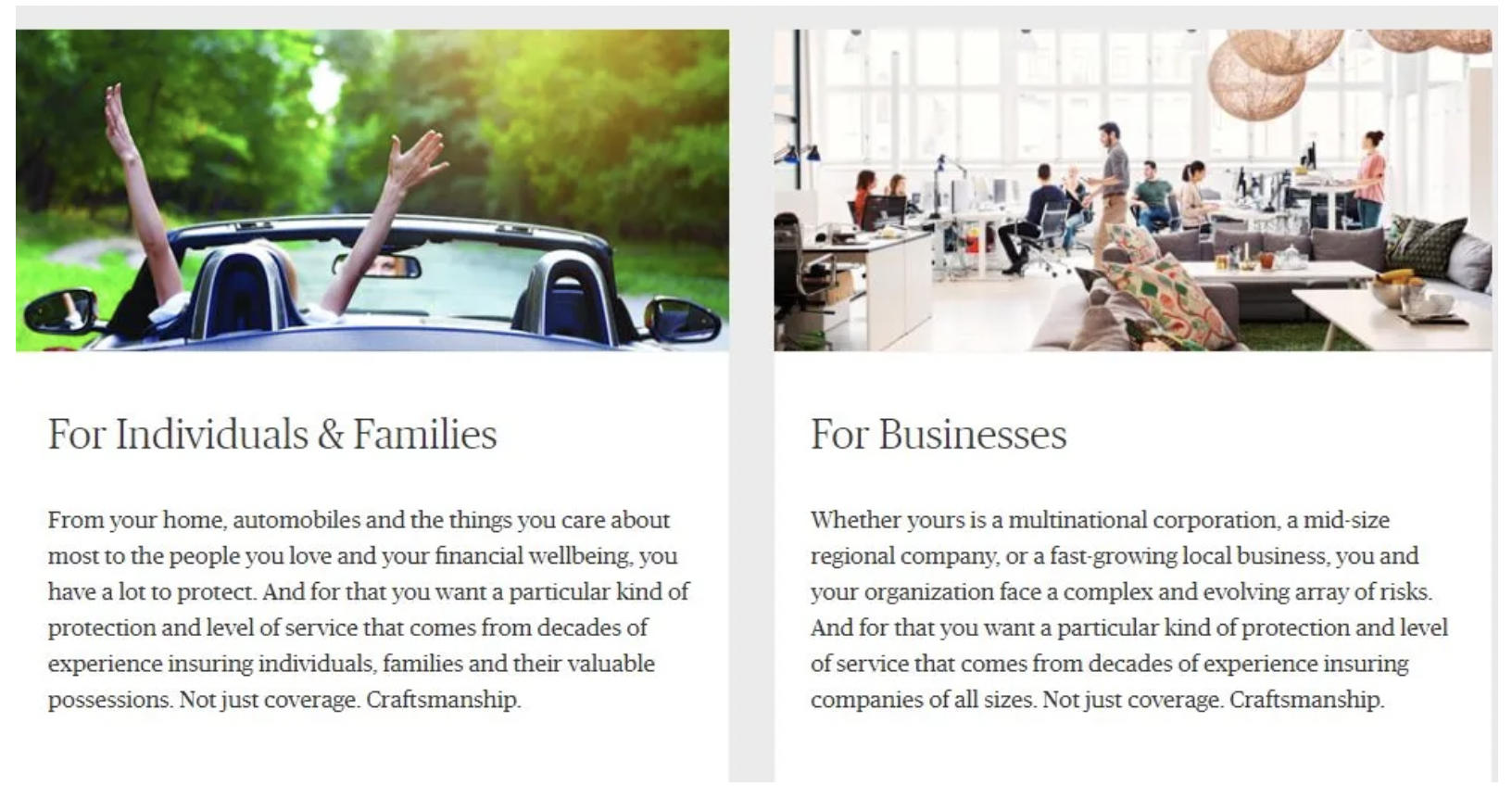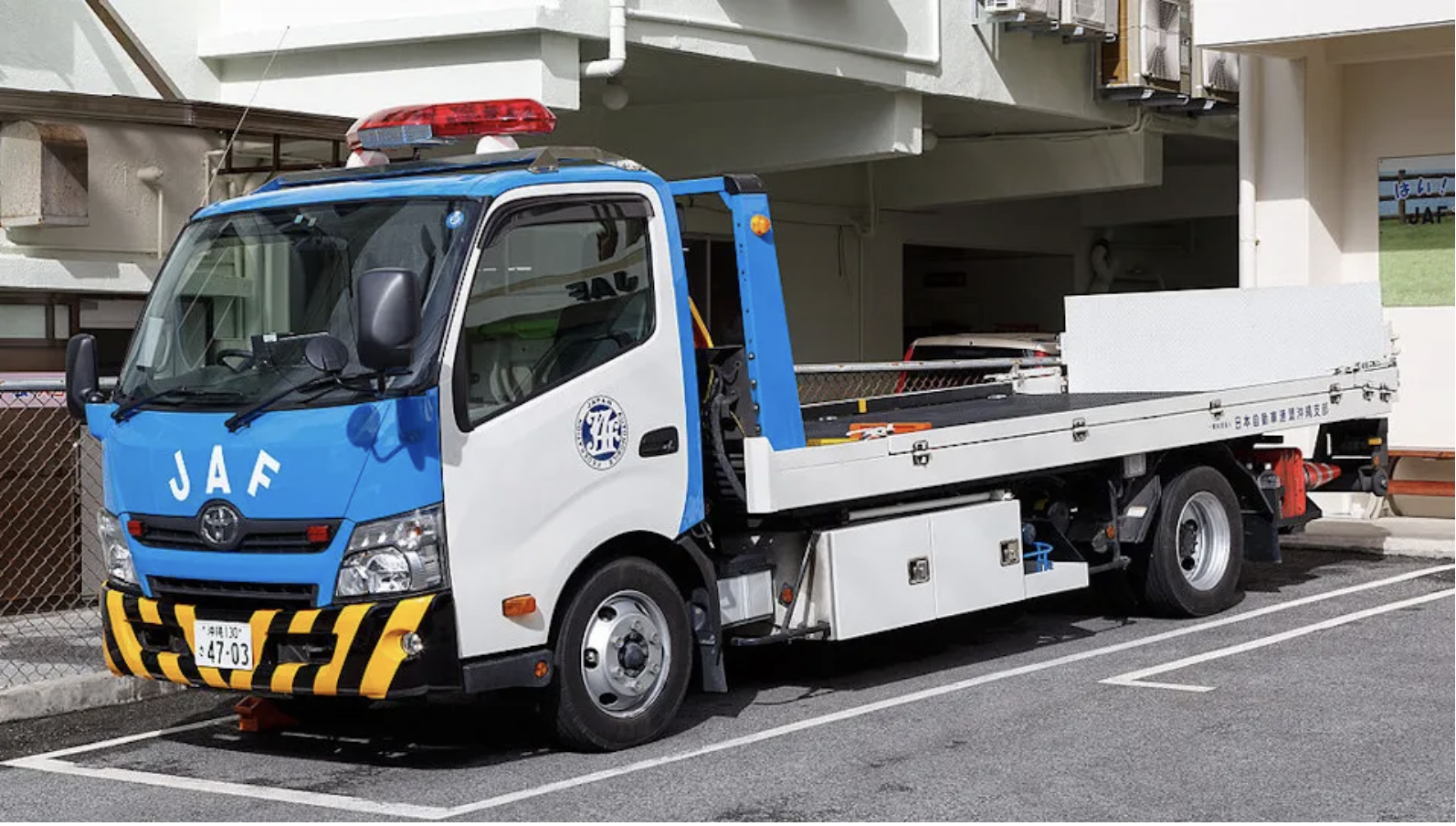 JAF
This itself is not insurance; however, it will benefit you enormously if you decide to get it. JAF stands for Japan Automobile Federation. Their aim is to assist you during any unprecedented road troubles. They help you deal with minor problems that could be a real headache when encountered, such as a flat tire, keys locked in the car, dead batteries, fuel outage and towing problems. They are available 24/365 and have an excellent track record of over 50 years. They accept most vehicle types and even help you with your car during natural disasters.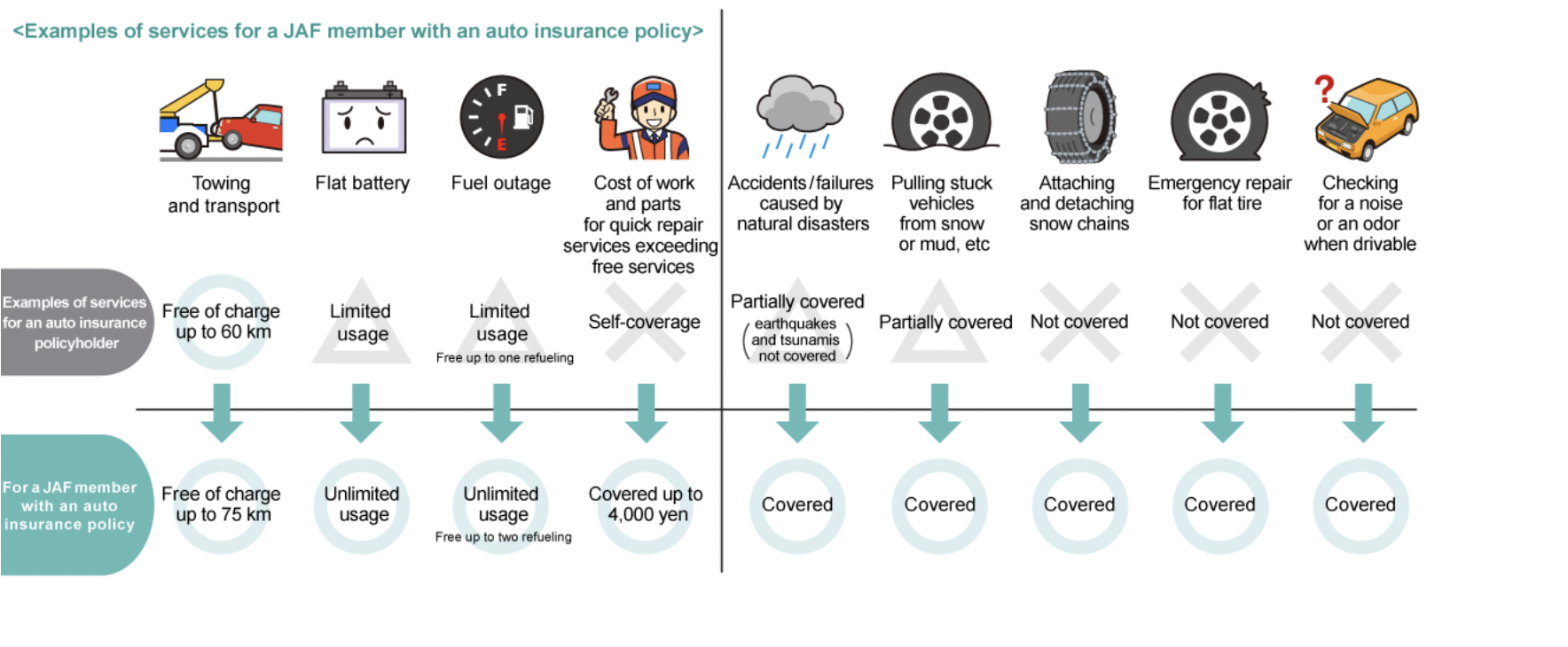 Koji Kitada.
Licensed real estate sales person. Ask me for any questions about purchasing a property to live, for rent and investment.
080-5349-2529