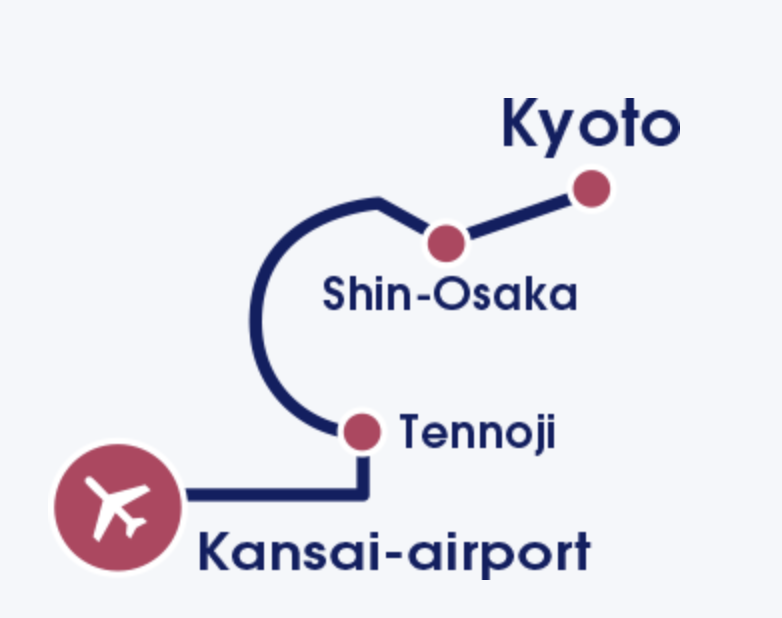 Welcome to the Kansai region of Japan.
In the interest of filling the journeys of visitors to Japan from throughout the world with even greater variety and joys, we proudly offer stellar levels of omotenashi hospitality from Hello Kitty and "HARUKA" – Kitty's own super-express train.
Savor the "Japanese-Modern" worldview of Hello Kitty, on a railway jaunt routed from Kansai International Airport, shining gateway of Kansai, to the nation's ancient capital of Kyoto.
So, if you're ready for adventure, book a delightful new travel experience on the "Hello Kitty HARUKA."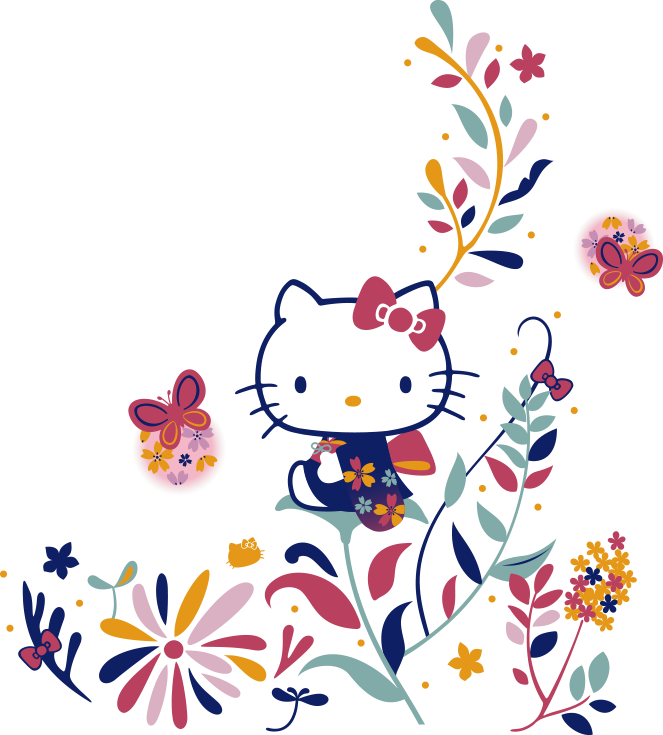 Hello Kitty also known by her full name Kitty White is a fictional character produced by the Japanese company Sanrio, created by Yuko Shimizu and currently designed by Yuko Yamaguchi. Sanrio depicts Hello Kitty as a young female gijinka (anthropomorphization) of a Japanese Bobtail cat with a red bow and no mouth.According to her backstory, she is a perpetual 3rd-grade student who lives outside of London. Kitty and her twin sister, Mimmy (depicted with a yellow bow), celebrate their birthday on 1 November 1974. Since the cartoon character's creation, the Hello Kitty media franchise has grown to include clothing, accessories, toys, games, books, manga, anime series, and music albums, along with other various product lines and media productions.
If you visit Osaka I highly recommend you take the Hello Kitty Haruka from the Kansai air port. Most kids are so happy to see the interior of the Haruka train. Hello kitty is everywhere in the train. You not only enjoy the outside view but the interior.

If you are interested in the real estate investment or having a second house in Osaka, please let me know.

Thank you