The Tokyo metropolitan government and Osaka prefectural governments are set to allow eating and drinking establishments to ofer alcoholic drinks under certain conditions after the Japanese capital and the western prefecture switch to a novel coronavirus pre emergency stage from the ongoing state of emergency.
Specifically, alcoholic drinks can be offered between 11am and 7pm at stores in areas to be places in the pre emergency stage. Customers coming alone or in pairs will be able to get alcoholic drinks while being urged to stay for no longer than 90 minutes.
Facilities in Osaka will also be able to offer alcohol if they meet the prefectural government's countermeasures. Customers coming solo or in groups of less than 3 people in principle can be served with alcohol between 11 am and 7 pm at stores in all of the prefecture's 33 cities, including Osaka city and Sakai.
The Tokyo and Osaka governments will swiftly request that the serving of alcohol be suspended if the infection situations worsen.
In Osaka, professional sports and other large scale events on Saturday and Sunday will be allowed to take place with spectators until 9pm, while the number of visitors will be capped at levels such as 5,000. Under the current state of emergency the prefecture has been calling for large events on weekends to be held behind closed doors.
The pre emergency designation for Osaka is slated to last until July 11, only some 10 days before the July23 start of the Tokyo Olympics.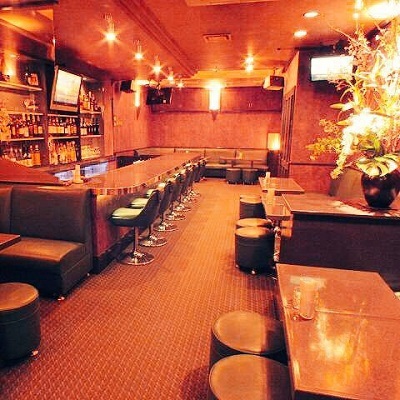 エージェントのチェックポイント