A lot of non Japanese people like Namba over Umeda. Namba's nick name is the south on the other hand Umeda's name is the north. They keep asking which train I can get to Namba without changing a train. These are six train lines you don't have transfer a train to get to the south. Even though it takes an hour to get to Namba the content is important. Getting to the destination just one line is less tiring and save time as you stay in the same train. You can keep reading a book in the train.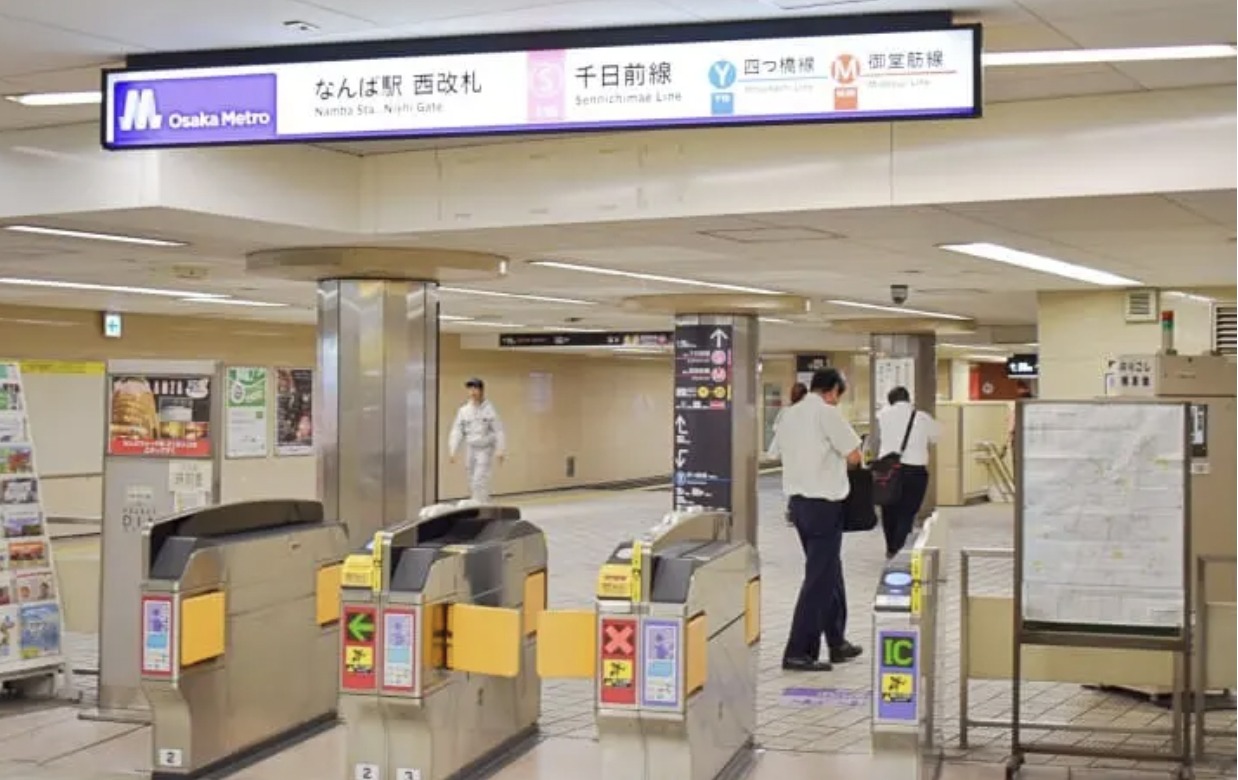 Subway
There are 3 subway stations served to Namba. The red line is a brain of Osaka. It's a financial hub, government offices are along the line. If you are thinking about purchasing or renting a property you need to spend more funds.
The blue and pink lines are more affordable but you need to be careful about the area.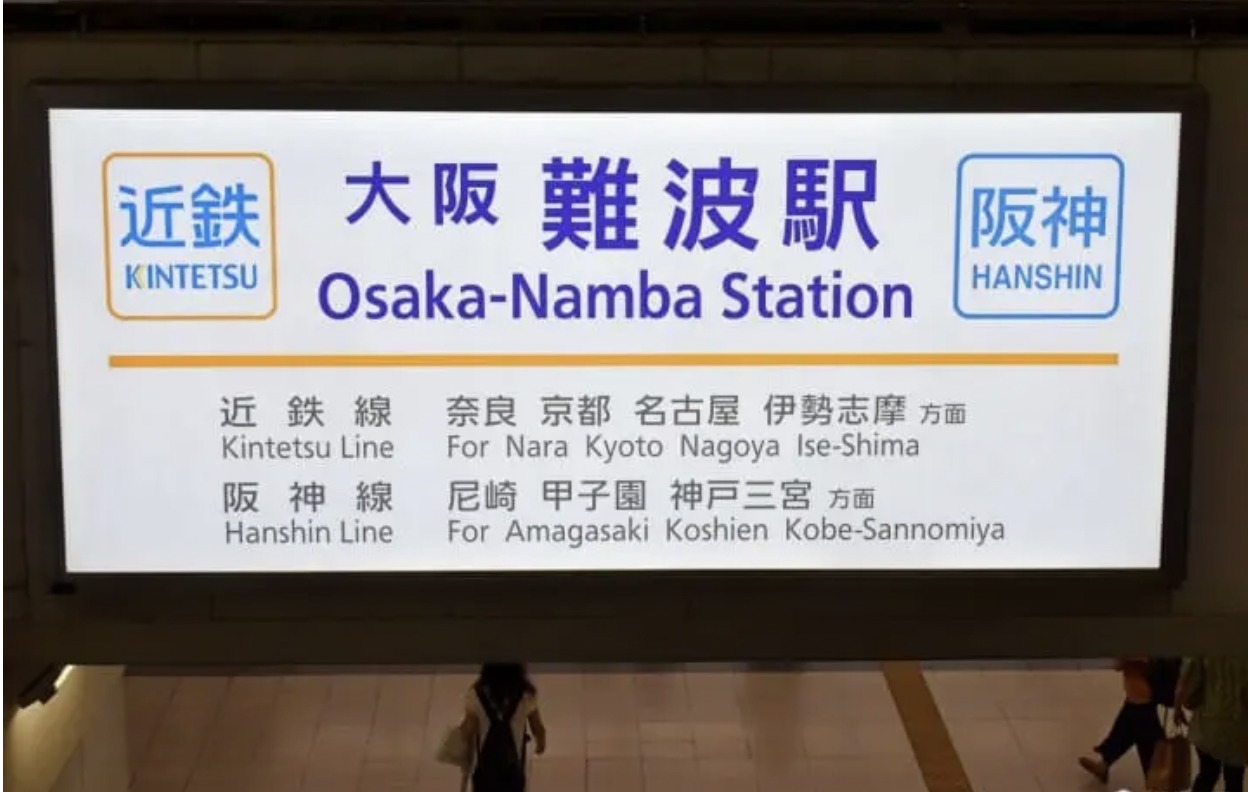 The Kintetsu Nara and Hanshin Line
You can take these lines going to Namba without changing any train. The city of Higashi Osaka is recommended you can enjoy the nature and easier to get to Namba. More express trains are departures. The Kintetsu Nara line just straight no curb. You also can go to Nara which is the old capital.
JR Namba Station and Nankai Namba station
These trains are also served to Namba directly. Nice areas along the lines.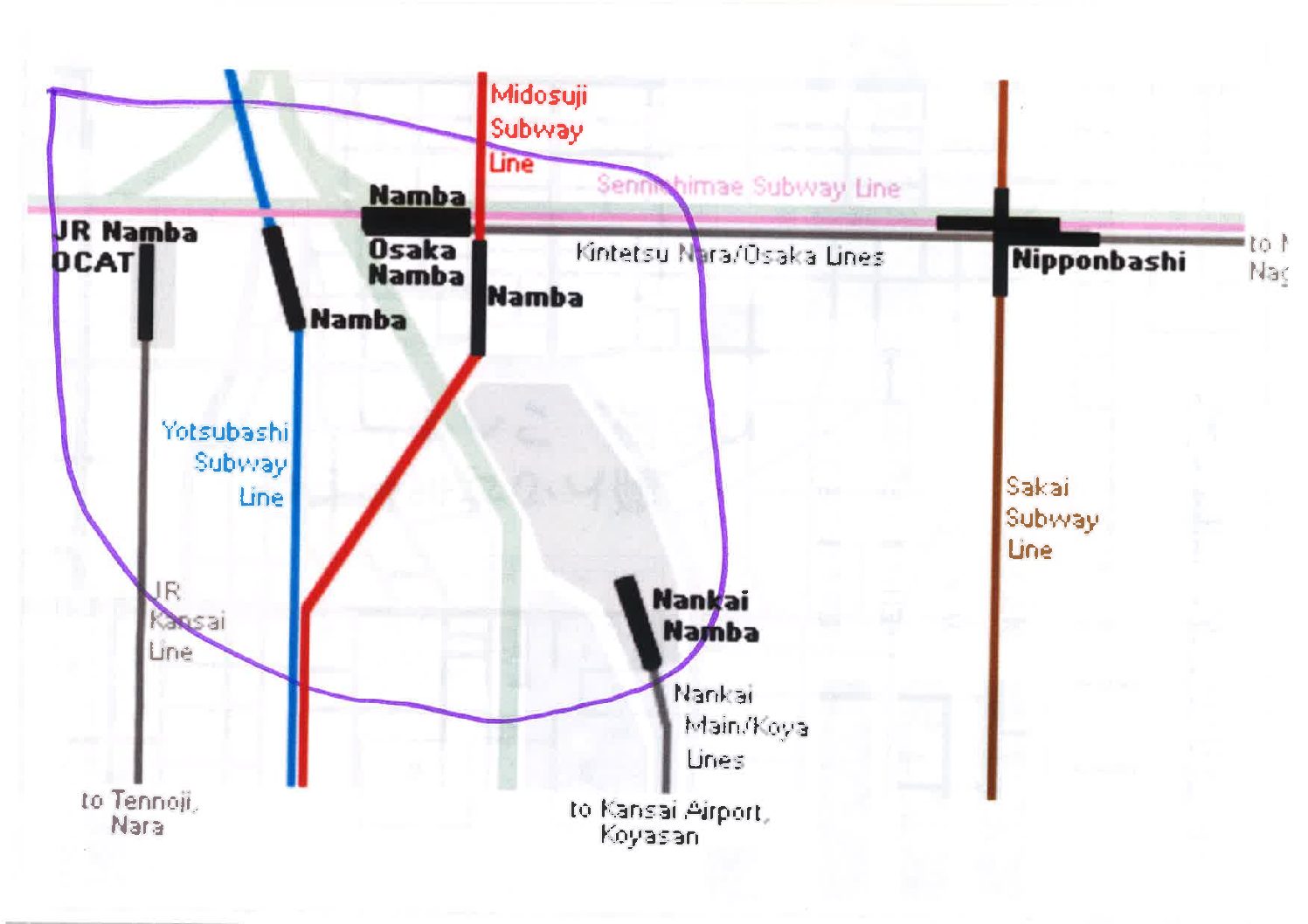 エージェントのチェックポイント