First of all, thank you so much for checking out my blog!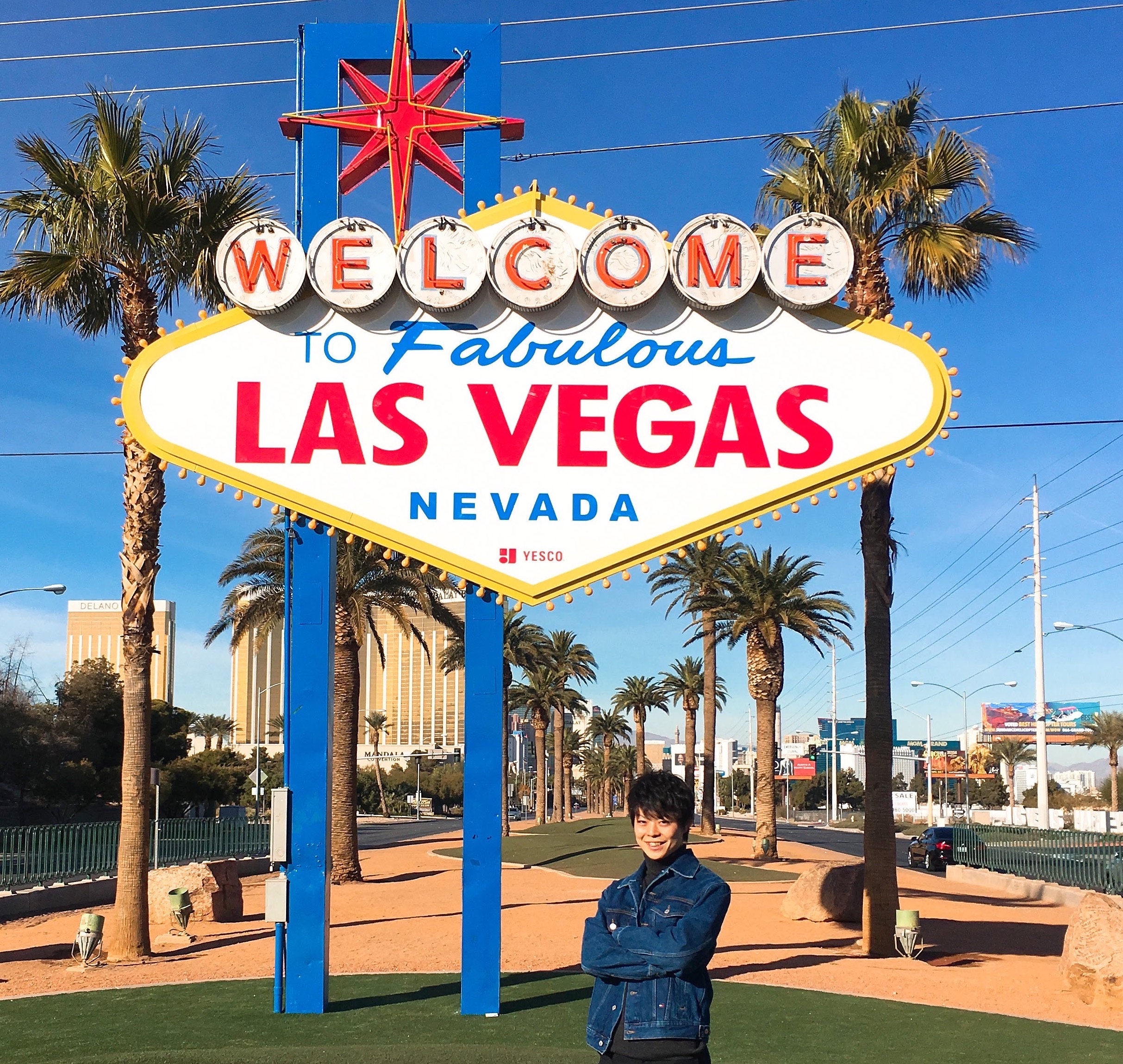 My name is Shumpei Nakayama, I spent most of my life after high school traveling and living in various countries. During this time I lived in Germany for 1 year and the United States for 2.5 years. During this time I attended university in America and have always struggled with writing, and have always gotten low scores on my essays, so please be patient and understanding of my poor writing. :)

Being able to live in so many new cultures has been an amazing experience,  I was able to learn a lot of things that would not have been possible if I never left Japan. Although there is something different between living and visiting a new place, and certain things can only be experienced by living in that culture. However, there are many struggles with finding an apartment by yourself especially for foreigners who are not able to speak the countries language well. Through this experience I have realized:
I want to be a person who can help others when they are in trouble.
While living in America I began investing in cryptocurrency. I thought that it is amazing to be a part of something involving the future development of technology, which has the potential to change and help people's lives for the better. In my opinion, I think that the best things to invest in are the things/projects that can make people`s lives better or society's future stronger.  When I came back to Japan from America with my girlfriend, we were looking for a room where we can live together. Almost every real estate agent here rejected us because she is a foreigner. It has been a while since I lived in Japan and was used to America being very excepting of all types of individuals, so this incident shocked me. I remember that it was very hard to find room in another country but usually only because of the language barrier.

I have seen some of my other friends struggle with finding a place to rent in Japan. I helped find my Singaporean friend's room here, and once again realized how hard it can be as a foreigner in Japan. Some of my friends have actually decided to use their own country's agent which usually costs more money. Through all of my experiences, I realized that I want to do something that might contribute to helping others find their next room or house, especially individuals with the most struggle such as foreigners. In order to change, and move away from this difficult system of real estate I realized that more good global real estate companies like Re/Max are needed to show people what fair real estate looks like. This passion I have in wanting to help people reach more equality in Japan relates also to my same motivation for investing because both relate to making a better future. I will help make life better here for foreigners as a real estate agent and make a better future for them because I believe that happy foreign residents make a happy Japan!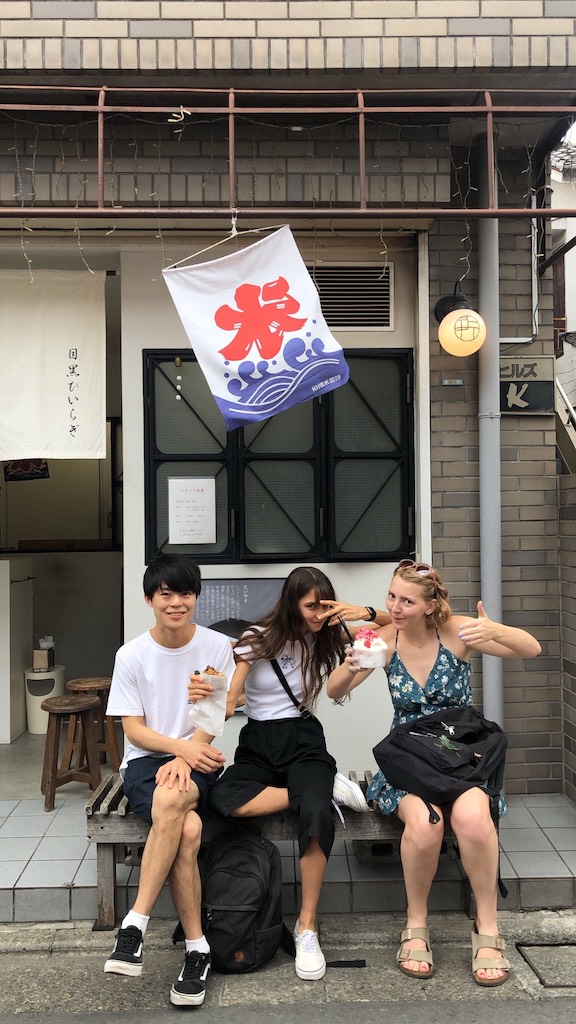 My friends who study in Japan.